Fitness Gizmos covered LumiWave after CES. Read the story below.

This story originally appeared in FitnessGizmos.com.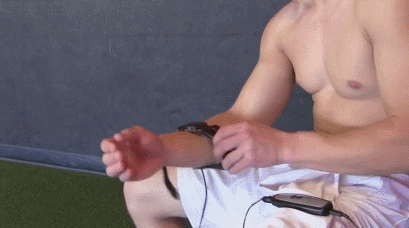 Here is a wearable device that relieves pain and stiffness in your muscles. LumiWave has infrared light emitting diodes that are safe for your body, You can use this wearable device on various parts of your body to deal with pain.
The LumiWave does not require a prescription. The above video covers how it works.